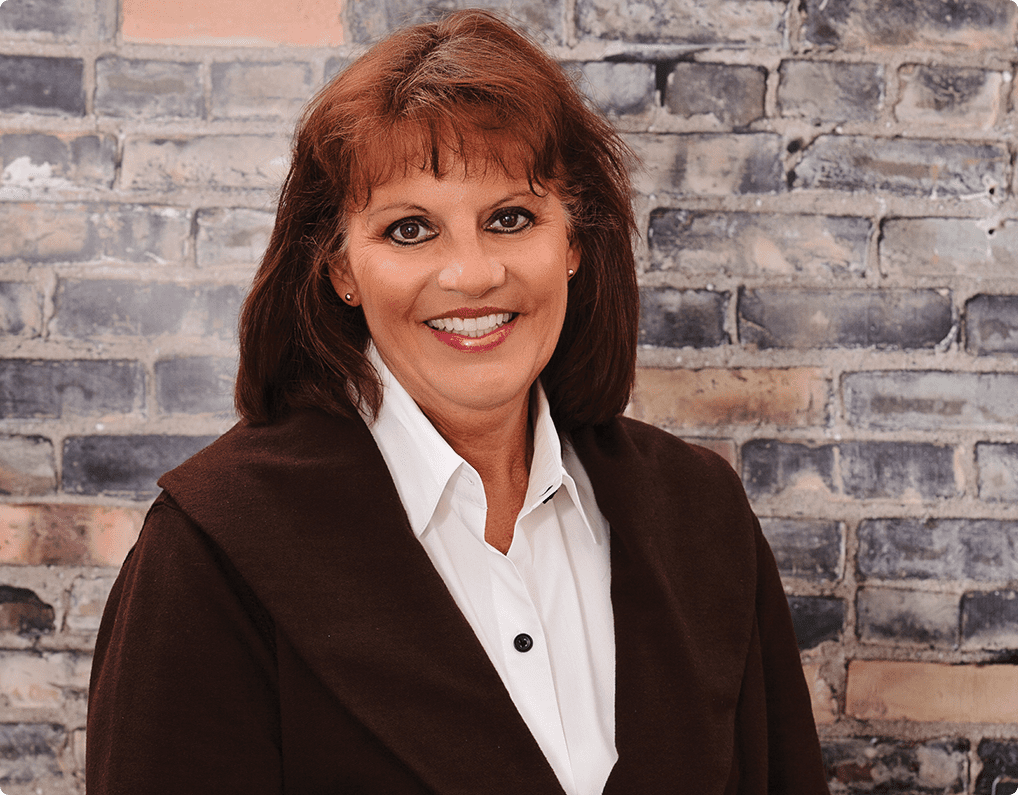 A Knowledgable Bankruptcy Attorney
When drowning in debt, it's crucial that you take immediate action to protect yourself and your future. That means consulting a bankruptcy attorney with decades of experience and success. Here at the Law Office of Veronica Deaver, we stake our reputation on exceeding client expectations.
Veronica brings more knowledge, experience, and passion to bankruptcy law than any bankruptcy attorney in North Texas. Our law practice has helped thousands of people across North Texas find their way out of what appeared to be crippling debt.