What You Need To Know About School Law
School law involves all casework under the jurisdiction of schools: school systems, school charters, educational nonprofits, government bodies pertaining to education. The cases we encounter here at the Law Office of Veronica Deaver are just as eclectic as broader disputes. Items of note include school solicitations and contracts, codes and regulations, and parent-teacher conduct. If it's in any way associated with schools, we can help you navigate your case.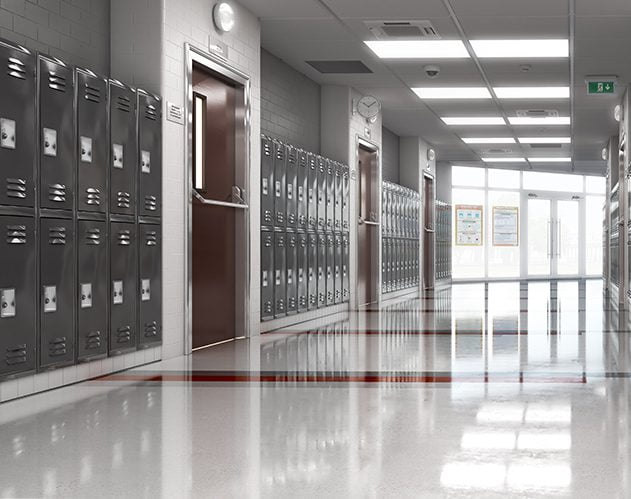 Veronica Deaver's school law practice covers everything. From the classroom, to the Department of Education, and all the way up to the Supreme Court, we can help you protect your rights and receive justice and compensation.
General settings wherein our practice applies include:
Public schools

Private schools

Online schools

Charter schools

Home schooled children and family members

School district offices

Boards of education

Superintendents
The above represent just a few potential areas of casework. Our school law practice extends to every corner of the educational system.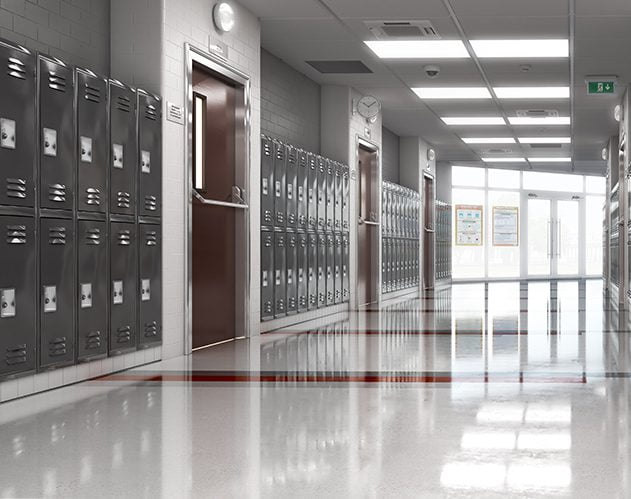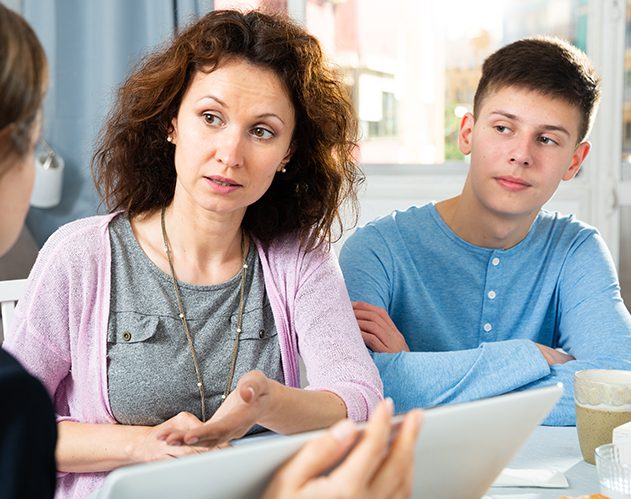 The Law Offices of Veronica Deaver possess years of experience across a wide range of issues. We have worked with:
freedom of speech

the separation of church and school

special education

matters of prejudice

special education and other disability disputes

bullying (including digital bullying and doxing)

employment and contractual matters
And much more. We have years of experience working with any issues taking root across all educational sectors. Just ask any of our clients or former clients, and they will give you an accurate appraisal of our success in pursuing the best possible outcome for them and their loved ones.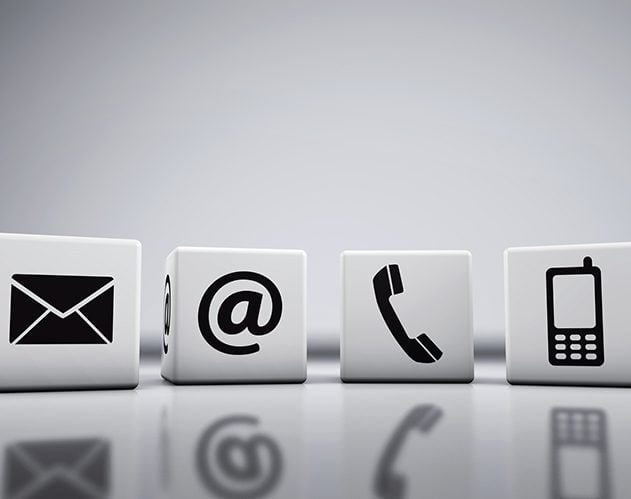 Here at the Law Offices of Veronica Deaver, we have worked with students, teachers, parents, school board members, and superintendents. Regardless of your identity or status, we will work as hard as we possibly can to ensure that you get the best outcome.
Contact Us Today For School Law Services
For years, The Law Offices of Veronica Deaver have been renowned for unparalleled vision and success. We added school law to our practice after witnessing firsthand the lack of quality representation in the North Texas area. We are happy to say that our work has gone a long way toward helping students, teachers, parents, and education workers preserve their rights and achieve justice. Contact us today by emailing us at veronicadeaver@msn.com or calling 214-282-5024.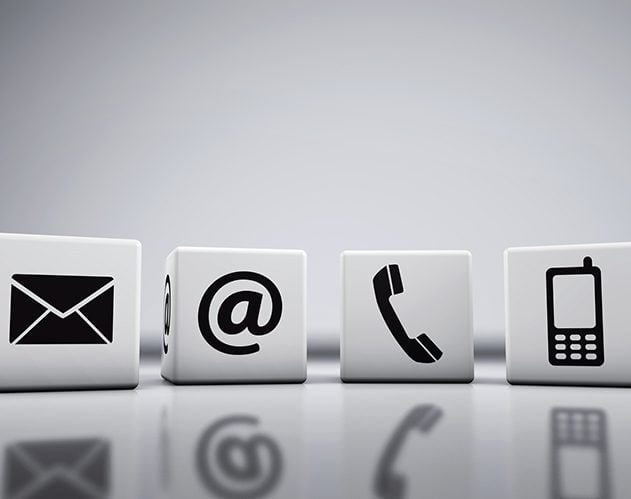 Request Your FREE Consultation Today
* Indicates Required Questions
Contact Us today to Schedule A Free Phone Strategic Planning Session
We believe that you are entitled to outstanding representation. It is my understanding that anyone is one job loss or one unexpected emergency away from the need for a bankruptcy attorney. All of my clients are good people who have been the victims of bad circumstances. At this firm, you will meet with an attorney at your initial consultation at no charge to you. We can provide a free estimate at this time.
We file consumer bankruptcy cases in the Eastern District of Texas Sherman Division which includes all of North Texas. This covers all of Collin, Cook, Dallas, Denton, Grayson, Hunt, and Rockwall counties.