What You Need To Know About Chapter 7 Bankruptcy
Filing Chapter 7 bankruptcy is particularly effective for individuals, families, and businesses that find themselves without the means to tame their ballooning debt. Following an initial free consultation with the Law Offices of Veronica Deaver, you can have your name cleared in creditors' books and credit reports in no time.
In this sense, Chapter 7 bankruptcy is known as the quickest way to dig your way out of debt. By filing for Chapter 7, you liquidate assets and holdings to settle up on existing debts. The benefits of Chapter 7 bankruptcy are many, including, but not limited to:
Achieving financial independence after debt

Keeping all your property (in most cases)

Stopping home foreclosure

Stopping repossession

Stopping creditors from suing

Stopping creditor collection activity

Discharging a judgment

Stopping interest accrual on taxes and other financial debts
While some of your debts may not qualify for discharge, the majority of your debts are erased. You'll find yourself able to start eating away at any remaining debt at a rapid pace. Most importantly, you'll be liberated from the burden of insurmountable debt.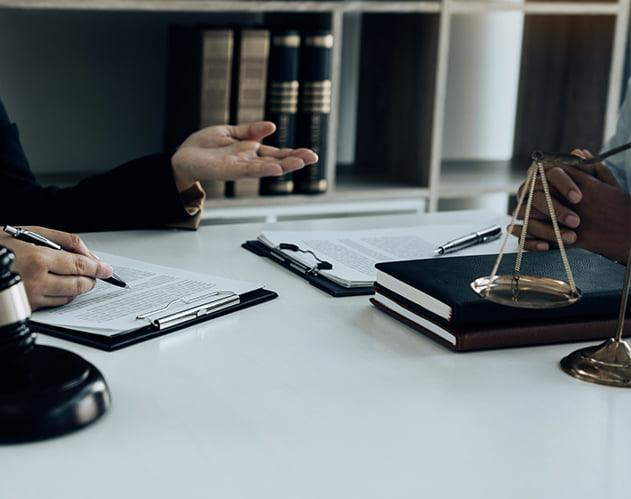 Partnering With The Law Offices Of Veronica Deaver
The Law Office of Veronica Deaver will prepare your filing efficiently and accurately. With years of experience in Chapter 7 bankruptcy, our team ensures a smooth ride out of this nightmare of ballooning debt. This experience permits us the additional bandwidth to focus on the particulars of your situation, preempt any illicit maneuvers on the part of your creditors, and prepare a case tailored specifically to your needs. 
In discharging your debts, Veronica Deaver offers:
Personal attention on every case

The ability to work directly with your lawyer

Local representation
Finding yourself inundated with debt can cause an immense deal of stress. Beyond building a case customized to your circumstances, Veronica Deaver helps you process the mental and emotional weight that overwhelming debt can place on your shoulders. By the end of your free consultation, you will already feel as if a new path forward has opened up for you. 
Am I Eligible For Chapter 7 Bankruptcy?
Though available to most, you must meet certain criteria to qualify for Chapter 7 bankruptcy. We often refer to this as the litmus test, which is based upon your income, expenses, and your ability to pay back unsecured creditors (creditors who did not back your debts with any collateral). This is where our knowledge and experience with the "means test" come into play.
Making a decent living doesn't automatically disqualify you from passing the means test—or, in other words, from becoming eligible for filing Chapter 7 bankruptcy. We help clients attain eligibility through honest and ethical practices. Just because you earn a good living doesn't make you immune to debt. Everyone deserves a new lease on life, regardless of pay grade.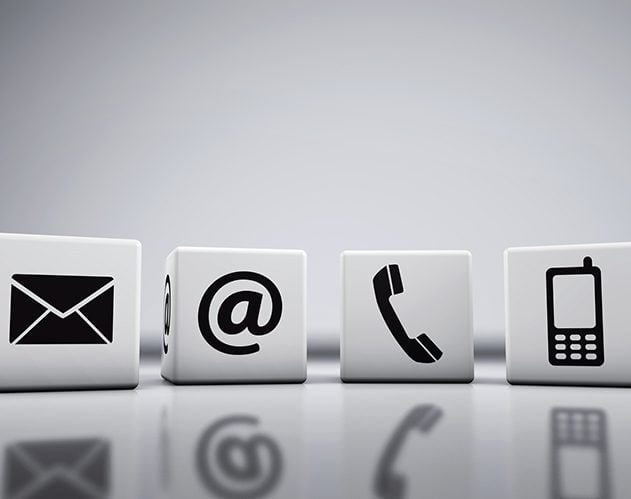 For More Information About Chapter 7 Bankruptcy, Contact The Law Offices Of Veronica Deaver Today
Whether filing as an individual or on behalf of your family or business, you can rest assured that our comprehensive understanding of Chapter 7 bankruptcy proceedings will give you the best chance for a prosperous future. Don't wait until the creditors come knocking on your door. We offer Chapter 7 bankruptcy services to those all over North Dallas, Collin County, Cooke County, Hunt County, Grayson County, Denton County, and Rockwall County. For a free consultation, contact a bankruptcy attorney who understands your rights to the letter of the law, and who will fight to protect them.
Request Your FREE Consultation Today
* Indicates Required Questions
Contact Us today to Schedule A Free Phone Strategic Planning Session
We believe that you are entitled to outstanding representation. It is my understanding that anyone is one job loss or one unexpected emergency away from the need for a bankruptcy attorney. All of my clients are good people who have been the victims of bad circumstances. At this firm, you will meet with an attorney at your initial consultation at no charge to you. We can provide a free estimate at this time.
We file consumer bankruptcy cases in the Eastern District of Texas Sherman Division which includes all of North Texas. This covers all of Collin, Cook, Dallas, Denton, Grayson, Hunt, and Rockwall counties.