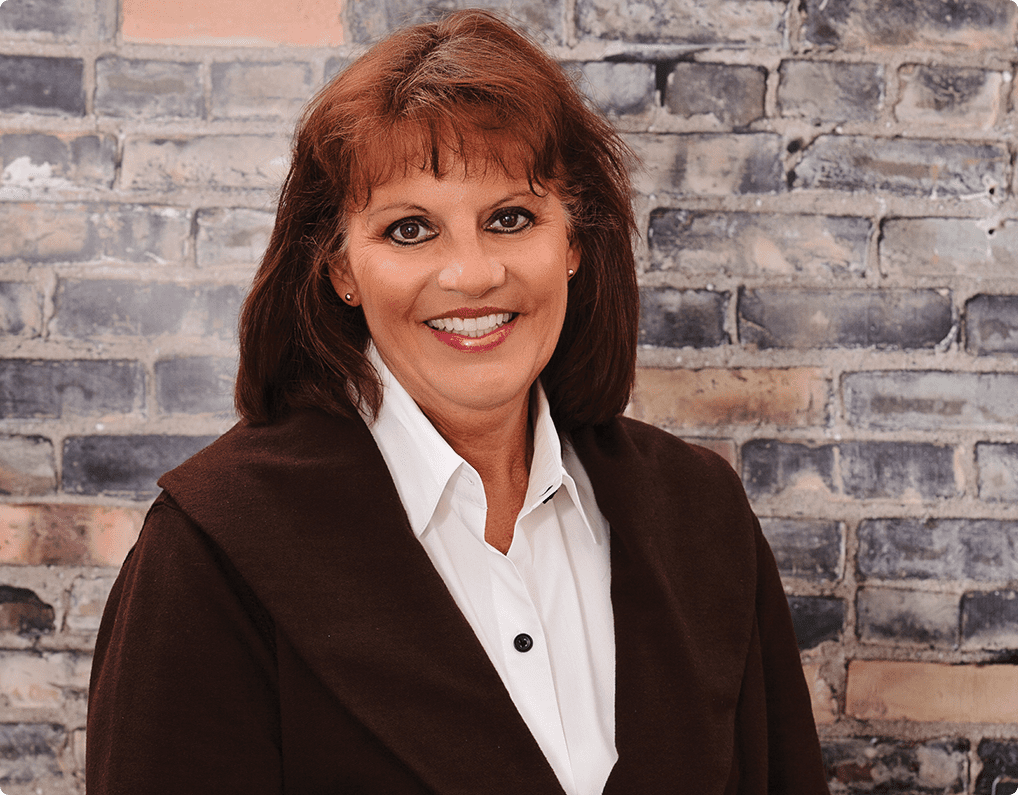 Bankruptcy for Businesses
Chapter 11 Bankruptcy
allows businesses to continue operating. This is the most critical aspect. The company can continue to earn money and pay its debts over time. Debt collection will cease as long as the payment plan remains in place.A business can enjoy many benefits from
Chapter 11 Bankruptcy
. This saves jobs by keeping the company open and protects many company assets. Chapter 11 allows the business to continue operating until it achieves financial stability.
Chapter 11 Bankruptcy
might be an option for your
McKinney, TX
business if you look at McKinney, TX debt relief options.
Chapter 11 Bankruptcy for Businesses
Chapter 11 Bankruptcy is the most complex type of bankruptcy. This type of bankruptcy requires the expertise of a McKinney, TX,
bankruptcy lawyer. While a person can represent themselves in a bankruptcy case, a business bankruptcy requires that a legal entity be represented in court. A skilled attorney can make the difference between a successful repayment of debt and a business going under. Advice on how to file documents, creditors, repossession, foreclosure, and the repayment plan is essential. Contact a McKinney, TX, bankruptcy lawyer for more information about Chapter 11.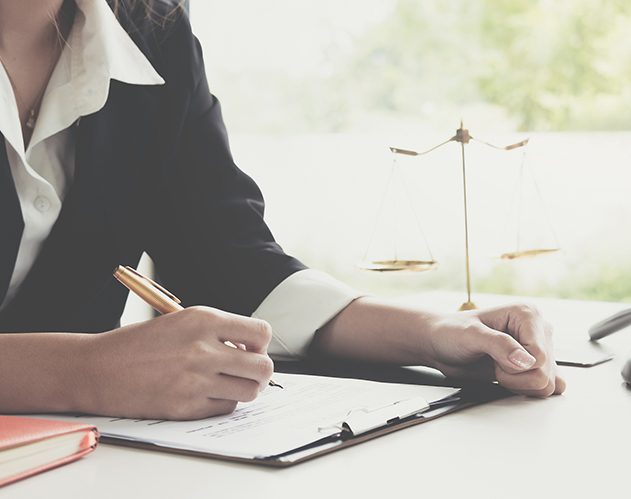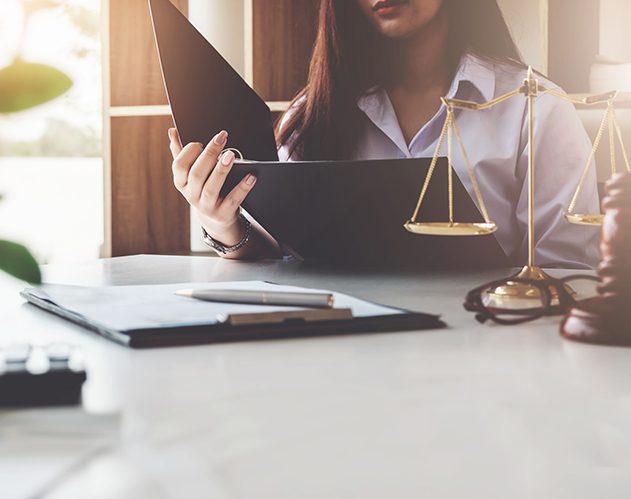 Individual Chapter 11 Bankruptcy
For those filing for Chapter 13 bankruptcy, there are specific debt limits. Chapter 13 bankruptcy is only available to some. However, anyone who qualifies may be able to resolve their debts through Chapter 11. Individuals can use Chapter 11 to settle their debts and get back on track financially.
Chapter 11 allows for the restructuring of cases. The amount can be much more significant in a Chapter 11 case. Chapter 11 allows all creditors to vote on a reorganization plan.
A McKinney, TX, bankruptcy lawyer can help you discuss Chapter 11 bankruptcy if your debts exceed Chapter 13 bankruptcy's debt limit. Chapter 11 bankruptcy can provide you with the protection you need. However, you will need solid legal assistance during the Chapter 11 process.
What can a Chapter 11 bankruptcy do?
A Chapter 11 bankruptcy is similar to a
Chapter 13 bankruptcy
, allowing businesses to restructure debts, and the company retains control of the assets and operations. Texas Chapter 11 bankruptcy allows businesses to stop collection efforts and create a repayment plan. Chapter 11 bankruptcy is a way to reduce your debt and protect your company's assets. Many companies have managed to remain in business while paying off their debts. Why not you? It doesn't mean you must give up on your business venture because of difficult times. You might be looking for the solution you need in Chapter 11 bankruptcy. Each business is unique, and each Chapter 11 filing will be different. Your company's cash flow and debts will determine the basis for your Chapter 11 plan. Chapter 11 bankruptcy can stop interest and penalty fees, put you back in the good graces with your vendors, and keep the doors open.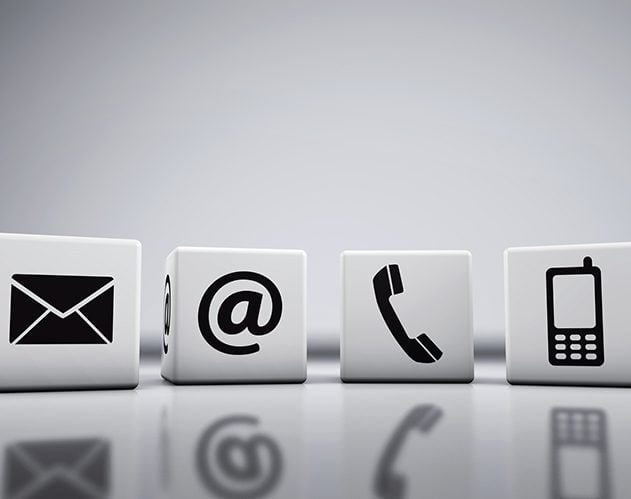 Contact Our Texas Chapter 11 Bankruptcy Lawyers
Veronica Deaver
is a group of experienced bankruptcy lawyers skilled in business and consumer bankruptcy. We have successfully managed hundreds upon hundreds of cases involving business bankruptcy, which will allow us to help you navigate the Chapter 11 process.
Request Your FREE Consultation Today
* Indicates Required Questions
Contact Us today to Schedule A Free Phone Strategic Planning Session
We believe that you are entitled to outstanding representation. It is my understanding that anyone is one job loss or one unexpected emergency away from the need for a bankruptcy attorney. All of my clients are good people who have been the victims of bad circumstances. At this firm, you will meet with an attorney at your initial consultation at no charge to you. We can provide a free estimate at this time.
We file consumer bankruptcy cases in the Eastern District of Texas Sherman Division which includes all of North Texas. This covers all of Collin, Cook, Dallas, Denton, Grayson, Hunt, and Rockwall counties.
We can help you navigate your way back to financial freedom
Collin County Cities & Towns: Allen / Anna / Blue Ridge / Carrollton / Celina / Copeville / Dallas / Fairview / Farmersville / Frisco / Garland / Josephine / Lavon / Lowry Crossing / Lucas / McKinney / Melissa / Murphy / Nevada / New Hope / Parker / Plano / Princeton / Prosper / Richardson / Royse City / Sachse / Saint Paul / Van Alstyne / Weston / Wylie