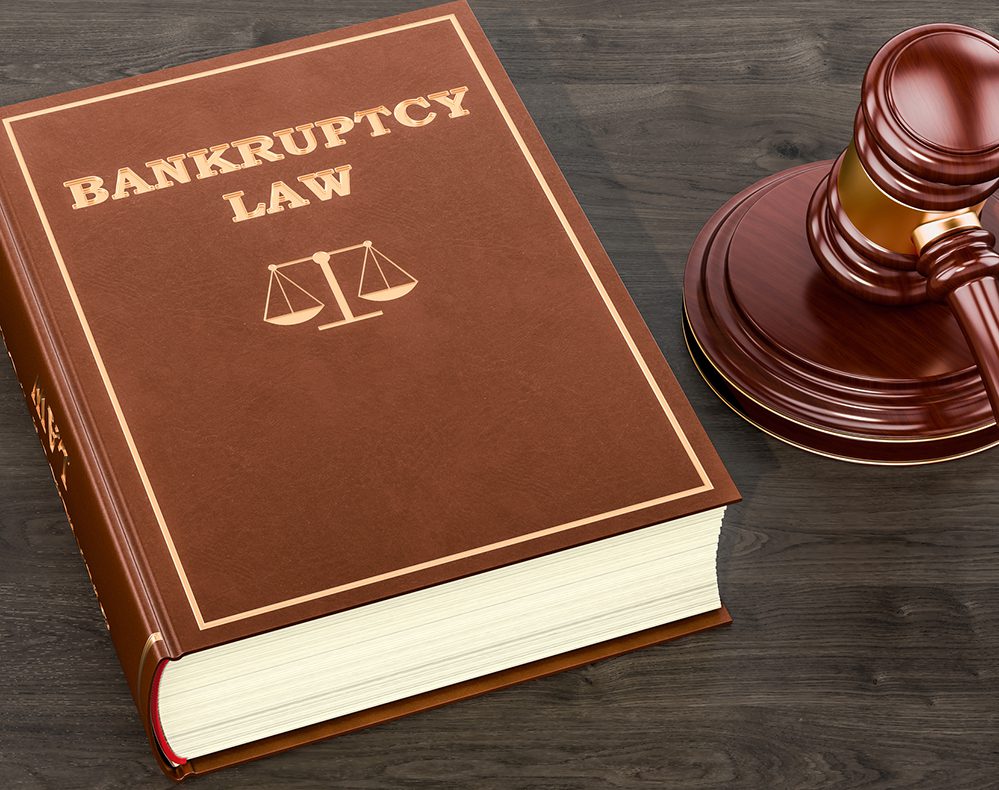 What You Need To Know About Chapter 13 Bankruptcy
Known as the wage-earner's plan, Chapter 13 bankruptcy allows those who are still able to earn an income to develop a clearer path toward repaying their debts. Under the Chapter 13 rules, debtors create a reasonable plan to repay creditors in pre-fixed installments over a period of three to five years. The time is dependent on your level of income. Regardless of your income and the attending installment period, however, creditors are forbidden from making efforts to collect further sums.
Chapter 13 bankruptcy is suited for those who wish to make a more detailed plan for repayment. They tend to have a more stable income, which allows for a three-to-five year plan for repayment. The advantages are many. Filing for Chapter 13 bankruptcy offers the following benefits:
You prevent your home from going into foreclosure or your car from being repossessed.

Outside exempt assets, you're eligible to hold onto many other secured items and financial instruments.

You're given a chance to cure other delinquent payments by refinancing or opening new loans.

You hit pause on the accrual of additional interest on some existing debt.
Keep in mind that Chapter 13 bankruptcy is a bit more complicated than Chapter 7. On top of your existing burdens, you must stick to the plan—making it utterly crucial that you partner with an attorney with a long track record of success. The Law Offices of Veronica Deaver will make certain that you retain all rights and options, find the most effective and realistic path out of debt, and protect you from surreptitious creditors who may try to take advantage of you during the bankruptcy process.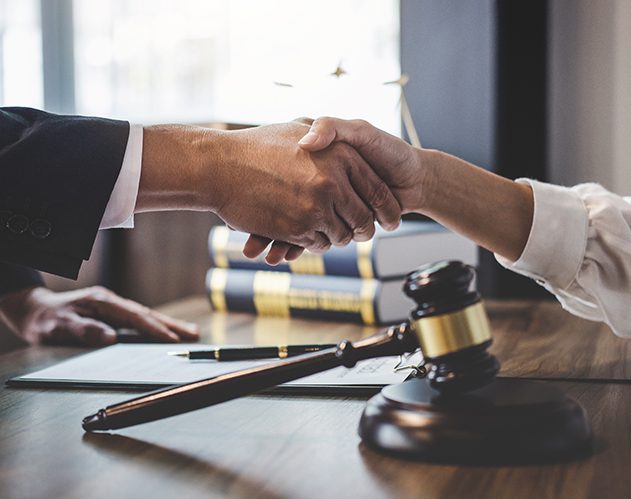 Partnering With The Law Office Of Veronica Deaver - An experienced Bankruptcy Attorney
The Law Office of Veronica Deaver works with you on an individual basis to create the best plan for your particular situation. We begin with a free consultation. Far from urging you along to start the proceedings, we take the time to listen to your situation in complete detail. Our first goal is to make sure that we can all agree on the best path forward. We cannot and will not do so until we have your total confidence.
Once we have agreed that Chapter 13 is the right course of action, we create a detailed, nuanced plan. We plan for every possibility and preempt any possible problem areas. Regarding Chapter 13 bankruptcy, we understand two very important factors:
You may be frightened and confused.

Creditors will try to take advantage of these feelings.
Finding yourself overwhelmed by debt can be a surreal experience. Surely you never predicted, let alone wanted to end up, in this position. The good news is that you haven't ended up anywhere. This is simply where you are now. Veronica Deaver and her team help you understand that you have options, and that you have an attorney with experience and personal service in the greater McKinney area.
Am I Eligible For Chapter 13 Bankruptcy?
As mentioned above, to be eligible for Chapter 13 bankruptcy, you have to meet certain wage criteria. Chapter 13 bankruptcy is a debt repayment plan, in most cases, you will only be required to repay a portion of your unsecured debts, such as credit card debts and medical bills. Eligibility is contingent on the fact that the individual's secured and unsecured debts are between certain dollar amounts that are adjusted annually by statute.
The only way to know for certain, however, is to contact Veronica Deaver's team at 214-282-5024 for a free consultation to understand your bankruptcy case. You'll be partnering with the an experienced attorney in North Dallas, Collin County, Cooke County, Hunt County, Grayson County, Denton County, and Rockwall County. We can recommend other debt relief alternatives if necessary.
Contact The Law Offices Of Veronica Deaver Today
The Law Offices of Veronica Deaver have helped individuals and families dig their way out of debt through Chapter 13 bankruptcy process. Our in-depth understanding of the Chapter 13 filing ensures that every detail is covered, protecting you from the unfair tactics of creditors. Our firm is dedicated to giving you the personal attention that you need for your case. We fully evaluate your financial situation, debt and income to make sure that Chapter 13 is your best option. We will explain the credit counseling course, credit counseling agency, and debt management plan, any mortgage payments, remaining unsecured debt and anything involved in bankruptcy court.
For a free consultation, contact a bankruptcy lawyer who understands your rights to the letter of the law, and who will fight to protect them and help with your financial problems.
Request Your FREE Consultation Today
* Indicates Required Questions
Contact Us today to Schedule A Free Phone Strategic Planning Session
We believe that you are entitled to outstanding representation. It is my understanding that anyone is one job loss or one unexpected emergency away from the need for a bankruptcy attorney. All of my clients are good people who have been the victims of bad circumstances. At this firm, you will meet with an attorney at your initial consultation at no charge to you. We can provide a free estimate at this time.
We file consumer bankruptcy cases in the Eastern District of Texas Sherman Division which includes all of North Texas. This covers all of Collin, Cook, Dallas, Denton, Grayson, Hunt, and Rockwall counties.