We Help People & Businesses Get into a Better Financial Place
The Law Office of Veronica Deaver Puts 30+ Years of Experience on Your Side.
Struggling with your debts? Call 214-282-5024 or  Contact us online today.
It is entirely normal to be worried when facing bankruptcy. Whether you're seeking bankruptcy for your family, your business, or yourself, we serve everyone in North Dallas, Collin County, Cooke County, Denton County, Grayson County, and Rockwall County. We are here to tell you that bankruptcy can help you get a fresh start in a better financial place so you can breathe easily
and live again.
We can provide legal assistance on the following bankruptcy matters:
Why You Need a Bankruptcy Lawyer near me
Though bankruptcy might feel like an easy fix to some, experiencing the legal process without the informed advice of a local lawyer near you that you can trust can be a big mistake.Only an attorney with experience in bankruptcy law can help your lawyer's insight and informed advice on one type of bankruptcy most appropriate for your situation. We can guide you through this complex process and give you the advice you need. You can also get Texas debt relief info by clicking.
How Our Texas Bankruptcy Firm Can Help
We want to help you get out of overwhelming debt and start to live the life you always wanted. Our bankruptcy lawyers offer Saturday and after-hours appointments for your convenience. We also can give our services in Spanish so that you can feel confident that you are being understood and supported.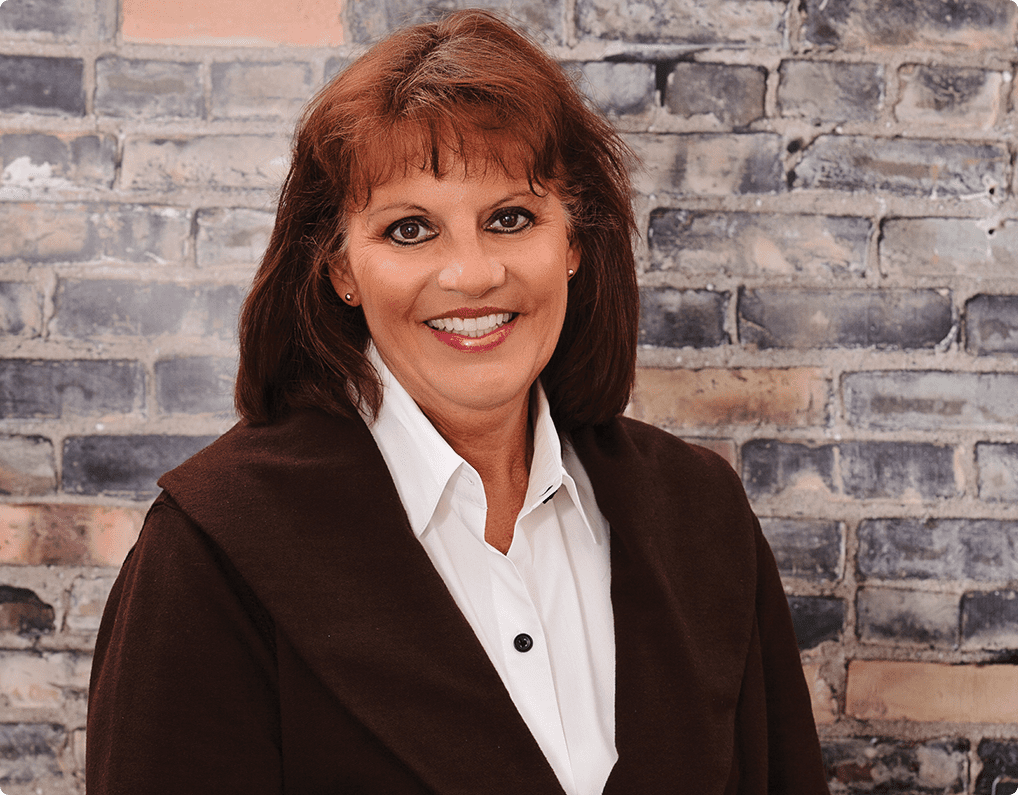 Guidance Through the filing a Chapter 7 Bankruptcy Process - Chapter 7 Bankruptcy:
What It Is and How to File
Filing for bankruptcy and doing a Google search online for the best local bankruptcy lawyers near me in McKinney, Texas, may feel like an overwhelming experience do get rid of your debt. Filing for bankruptcy can help free you from this burden. It's seen as a tough decision, but it can be a liberating one that gives you a new start with your finances. Bankruptcy Chapter 7 gives you a chance to get out from under debt and start fresh. Contact Veronica Deaver today.
Filing for a Chapter 7 bankruptcy in Colin County, Texas, is one of the most common filing options for helping individuals facing:
· Garnishments
· Liens
· Foreclosure
· Repossession
Call our McKinney Chapter 7 bankruptcy lawyers at 214-282-5024 or contact us online for a free evaluation!
Our lawyers near me in McKinney, Texas, can help you determine if bankruptcy is the right step for you and assist you in the process of how to file for Chapter 7 bankruptcy near me, McKinney, Texas, as smoothly as possible.
Are You Eligible for a Chapter 7 Bankruptcy in McKinney?
Do you live in McKinney and want to know if you qualify for bankruptcy? The Law Office of Veronica Deaver can help you figure out if you meet the criteria for Chapter 7 bankruptcy. analyze your income, debts, and living costs to find out if you can get rid of your debt.
How Long Does a Chapter 7 Case Take in McKinney, TX?
The amount of time your Chapter 7 takes will be dependent on your unique situation, but the average Chapter 7 case takes anywhere from four to six months to complete.
There are factors that can cause a case to extend longer, including:
Needing to provide additional information.
Being involved in a separate bankruptcy case
The trustee needs to sell the property
McKinney Chapter 13 Bankruptcy Attorney
The Law Office of Veronica Deaver has 30+ Years of Experience: 214-282-5024
What is Chapter 13, Bankruptcy?
Chapter 13 restructures debt into a repayment plan lasting three to five years and lets you keep assets like your home. Simply put, Chapter 13 bankruptcy is a repayment plan that may range anywhere from three to five years. The amount of time a repayment plan is set for will depend on the person& annual income. Let our McKinney Chapter 13 bankruptcy attorney help you file; reach out today!
Do you qualify for Chapter 13 Bankruptcy?
If you have a regular income and owe less than $1.15 million in secured debt and $383,175 in unsecured debt, then you may be able to file for Chapter 13 bankruptcy. This type of bankruptcy can help you get back on track with your debt by reorganizing it into a three or five-year plan with a single, regular monthly payment. This can help you regain control of your debt and rebuild your credit score. In Texas, if you can't pay your debts, you might be able to use Chapter 13 bankruptcy to get
help. This type of bankruptcy requires you to keep paying your debts over a period of 5 years. During this time, you must pay all your secured debts on time. At the end of the 5 years, any remaining debt can be wiped out, even if you haven't paid it back in full. This can make it easier to pay your debts since you can lower your monthly payments.
Get in touch today for your free consultation.
Having money troubles? Get help now! The Law Office of Veronica Deaver can help you with your Chapter 13 bankruptcy in McKinney. If you  in a sticky financial situation, Chapter 13 may be the best option for you. Contact The Law Office of Veronica Deaver today to get your free consultation. Don wait to get out of debt!
How to File Chapter 13 Bankruptcy
If you're in Texas, filing for Chapter 13 bankruptcy can help you get back on track. It allows you to stop foreclosure proceedings and reorganize your debts into one regular monthly payment.
You can also include any overdue payments for things like homes, cars, and leased equipment in the payment plan. The best thing is that you don't have to sell your assets or pay off your debts quickly. Chapter 13 bankruptcy lawyers near you can help you keep your home and get back on track.
How To File for Bankruptcy in McKinney
At our firm, we have more than 30+ years of experience and we understand all aspects of Chapter 7 and Chapter 13 bankruptcy. We are here for you to guide you through the various steps of the bankruptcy process. You can rely on us for the highest quality of legal guidance and representation.
The general steps of filing for bankruptcy in McKinney goes as follows: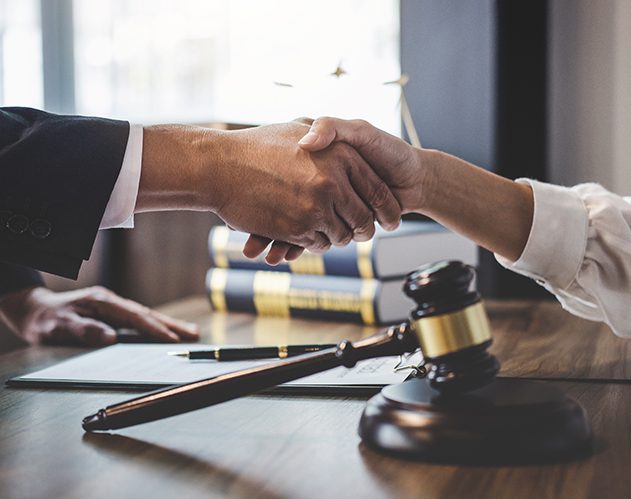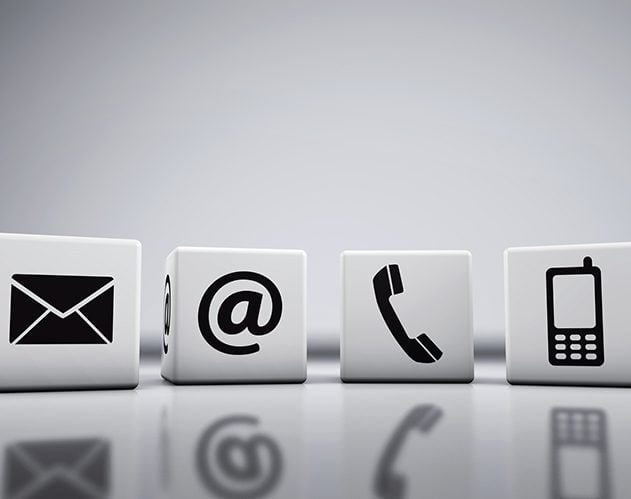 Contact Our McKinney Law Office of Veronica Deaver
At The Law Office of Veronica Deaver, our Chapter 7 lawyers in McKinney, TX, have more than 30+ years of experience representing people filing for bankruptcy in cities and towns
nearby, including Allen, Frisco, Plano, Wylie, TX ·and Sachse, TX; The Colony, Little Elm,Richardson, and Addison, TX. Zipcodes :75071 ,47553, 75069 , 75070
We understand that it can seem overwhelming, and you can rely on our knowledgeable attorney to answer any questions you might have to help you navigate through the legal process and to guide you. Give our team of bankruptcy attorneys a call now at 214-282-5024 or contact us online!
Request Your FREE Consultation Today
* Indicates Required Questions
Contact Us today to Schedule A Free Phone Strategic Planning Session
We believe that you are entitled to outstanding representation. It is my understanding that anyone is one job loss or one unexpected emergency away from the need for a bankruptcy attorney. All of my clients are good people who have been the victims of bad circumstances. At this firm, you will meet with an attorney at your initial consultation at no charge to you. We can provide a free estimate at this time.
We file consumer bankruptcy cases in the Eastern District of Texas Sherman Division which includes all of North Texas. This covers all of Collin, Cook, Dallas, Denton, Grayson, Hunt, and Rockwall counties.
We can help you navigate your way back to financial freedom