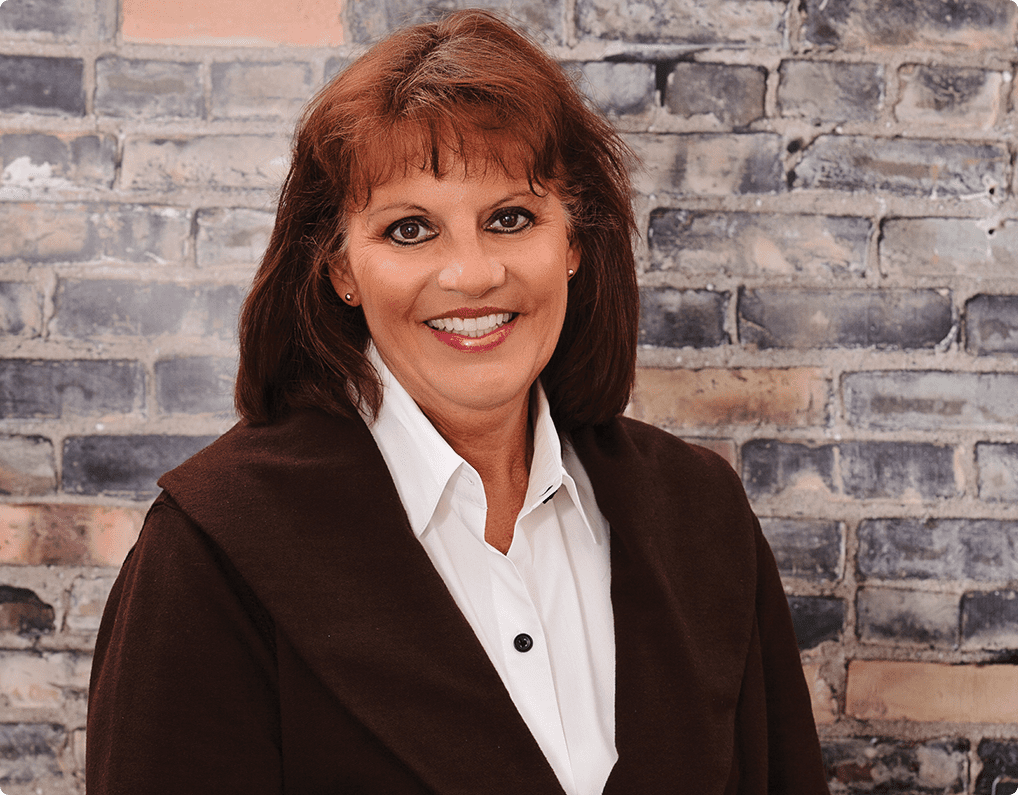 Veronica
brings more knowledge, experience, and passion to bankruptcy law than any bankruptcy attorney in North Texas. Our law practice has helped thousands of people across North Texas find their way out of what appeared to be crippling debt.
There are two main types of bankruptcy: no payments (chapter 7) and repayment plans. Many factors influence which bankruptcy chapter is the best. The income, expenses, classes, and limits of the various chapters, as well as long-term goals and objectives, all impact which chapter is best. Chapter 7 is not recommended if you want to keep your house, car, or both. Chapter 7 is a good option if you have medical bills or credit cards and are current with your car and house payments. When you Google " A board-certified attorney near me in McKinney, " Veronica can help you choose the right bankruptcy option.
There are many options for debt relief.
Bankruptcy
should not be considered an "option of last resort." Look at other options before you file for bankruptcy. A reputable debt counseling agency may offer debt consolidation, and there are better options than this if you are at high risk of losing your home or car.
Veronica Deaver
can save your car or home. We can help keep your house by submitting a forbearance agreement. We can also help with a loan modification. We can defend clients in state court lawsuits against credit card claims. In some cases, we can resolve credit card lawsuits in state court. Credit card negotiations are also possible. We can assist you in all areas related to debt.
The federal courts are where bankruptcy is filed.
Bankruptcy
can be a lawsuit filed against creditors. You must fill out documents to be filed with the court to file bankruptcy. A credit counseling course is also required. You will be asked to give your financial information to the court. You will need to meet with a trustee after a case has been filed. The meeting takes place approximately 30 days after the claim has been filed. Chapters 7 and 11 cases are different. A
Chapter 7 bankruptcy
case should be filed within 4 to 6 months of the filing date. Chapter 13 cases can take between 3 and 5 years, and Chapter 11 cases can last from 6 months to 1 1/2 years. We offer support for our clients at every step.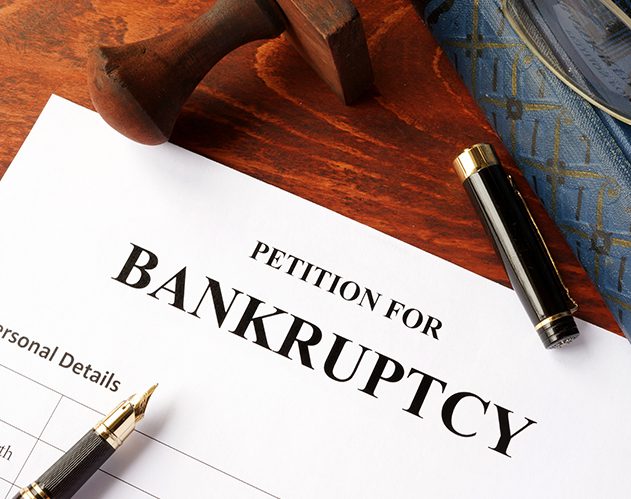 Chapter 7 bankruptcy allows you to eliminate your debts quickly, and in a matter of months, you can get a fresh start and move on.
Chapter 7 bankruptcy
allows you to sell your non-exempt assets (most Texas residents have very little or none) that can be used to pay your creditors, providing a "fresh start." This method is the most efficient for eliminating debt but less effective for protecting assets. Contact a
Veronica Deaver
debt relief expert today if you need quick debt relief. They will help you decide if
Chapter 7 bankruptcy
is right for you.
Businesses can use Chapter 11 Bankruptcy to pay off debts while still being able to operate. A Chapter 11 bankruptcy is similar to a
Chapter 13 Bankruptcy
, and it repays debts but leaves your business assets and income intact. Veronica Deaver bankruptcy lawyers can help you decide if Chapter 11 bankruptcy might be an option for your company.
Chapter 13 is the best option to restructure your debts. It is possible to stop creditors from seizing your assets.
Chapter 13 Bankruptcy
is a better option if your payments are not up to date, such as on taxes, child support, or home mortgage payments. Chapter 13 bankruptcy is a better option if you can't get
Chapter 7 bankruptcy
. Veronica Deaver is located in
McKinney, Texas,
and she can help determine if Chapter 13 bankruptcy is the right option.
Request Your FREE Consultation Today
* Indicates Required Questions
Contact Us today to Schedule A Free Phone Strategic Planning Session
We believe that you are entitled to outstanding representation. It is my understanding that anyone is one job loss or one unexpected emergency away from the need for a bankruptcy attorney. All of my clients are good people who have been the victims of bad circumstances. At this firm, you will meet with an attorney at your initial consultation at no charge to you. We can provide a free estimate at this time.
We file consumer bankruptcy cases in the Eastern District of Texas Sherman Division which includes all of North Texas. This covers all of Collin, Cook, Dallas, Denton, Grayson, Hunt, and Rockwall counties.
We can help you navigate your way back to financial freedom