HOME IS THE PLACE YOUR HEART IS, WHERE MEMORIES, FAMILY GATHERINGS, AND FRIENDS VISIT. YOUR HOME IS AN EMOTIONAL INVESTMENT.
Owning a home is your most valuable and significant asset. Losing it can be very devastating. Some mortgage lenders are slow to help with missed payments, while others can be stubborn. There are many ways to stop foreclosure. Contact our local bankruptcy law offices to see if your eligible to file. If you never filed one, a bankruptcy petition can stop foreclosure on your home. It also stops foreclosures on any other property you own. Once a bankruptcy case has begun, the lender is out of options. You can also restructure your debts and pay any outstanding amounts over up to five years. Bankruptcy can help you to restructure your debts so that you can afford your house. You may need more time in Texas if you take action after the foreclosure sale. Except for the ad valorem tax, foreclosures have no redemption right.
Veronica brings more knowledge, experience, and passion to bankruptcy law than any bankruptcy attorney in North Texas. Our law practice has helped thousands of people across North Texas find their way out of what appeared to be crippling debt.
It can seem overwhelming to defend your home from foreclosure. However, there are ways you can resolve mortgage debt and prevent foreclosure. Veronica Deaver understands that your home is your most valuable asset, and we want it to remain that way. Our foreclosure attorneys have helped thousands of hardworking people like you get a loan modification or forbearance agreement.
The Home Sweet Home program was designed to allow us to use every tool permitted by law to save your house from foreclosure. You must understand your rights when your house is put up for foreclosure, which will allow you to make informed decisions about your future. Although foreclosure defense can be complicated, we may be able to lower your interest rates or payment, eliminate delinquent fees, and even reduce your principal amount.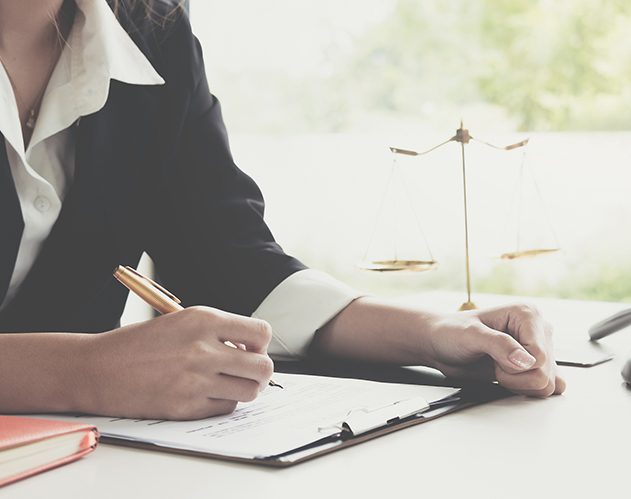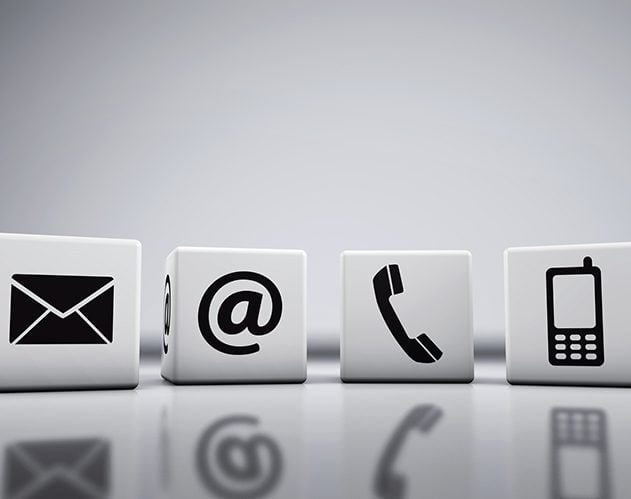 Contact Our McKinney, Texas Foreclosure Lawyers
It can seem like your life is in peril when you face foreclosure. Veronica Deaver is committed to helping people deal with financial problems and providing professional legal advice to make their lives easier. Unexpected crises such as a loss of work, major medical emergency, divorce, or business failure can often lead to financial difficulties.
Our Texas foreclosure attorneys are your best bet for a successful defense against foreclosure. While we create a plan to fit your needs, we can work with your mortgage lender to help you protect your home. There will be no need to make long phone calls to your lender or be stubborn in resolving your mortgage problems.
Contact The Law Offices Of Veronica Deaver Today
Veronica Deaver's number one priority is to preserve your liberties and innocence, and she will pursue this goal with relentless effort and aplomb. Here at the Law Office of
Veronica Deaver
, the only acceptable outcome is success. Allow Veronica to provide you with the peace that comes with hiring the most knowledgeable, experienced, and successful bankruptcy attorney in all of North Texas. Give us a call at
(214) 282-5024
or email
veronicadeaver@msn.com
today to schedule your free consultation.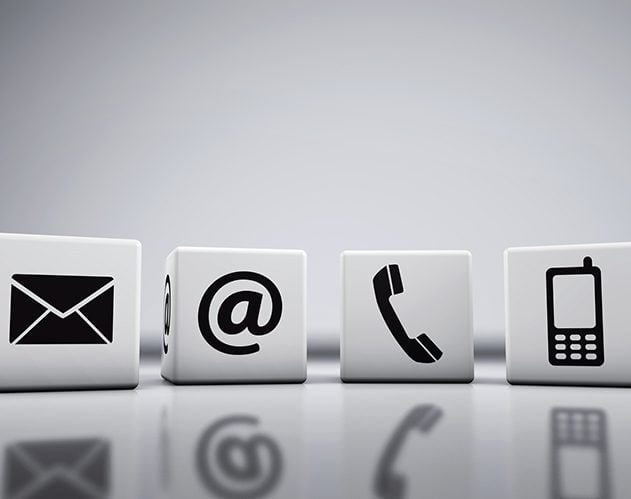 BOARD LICENSURE AND CERTIFICATIONS:
PROFESSIONAL ASSOCIATIONS:
Request Your FREE Consultation Today
* Indicates Required Questions
Contact Us today to Schedule A Free Phone Strategic Planning Session
We believe that you are entitled to outstanding representation. It is my understanding that anyone is one job loss or one unexpected emergency away from the need for a bankruptcy attorney. All of my clients are good people who have been the victims of bad circumstances. At this firm, you will meet with an attorney at your initial consultation at no charge to you. We can provide a free estimate at this time.
We file consumer bankruptcy cases in the Eastern District of Texas Sherman Division which includes all of North Texas. This covers all of Collin, Cook, Dallas, Denton, Grayson, Hunt, and Rockwall counties.
We can help you navigate your way back to financial freedom