Collin County's Chapter 13 Bankruptcy Attorney
Too many people fail to deal with mounting debts because thinking about it, let alone addressing it, causes them too much stress. Ironically, this only prolongs the problem at best and, more likely, only makes it worse in the end. If you're saddled with debt that seems insurmountable, you need help. The Law Office of Veronica Deaver has lifted many individuals, families, and businesses right here in Collin County, TX from the depths of overwhelming debt. For the most part, Veronica Deaver has done so by helping clients file Chapter 13 bankruptcy.We understand more than anyone else that filing for bankruptcy wasn't part of your plan. In fact, if at all possible, we do everything we can to help clients avoid filing Chapter 13 bankruptcy. In the end, whether you file or not matters far less than whether the plan is effective. Veronica Deaver has worked with more than enough clients to know which path is right for you.
Read on to better understand which course of action best fits your circumstances. But remember, at some point, to free yourself from the shackles of debt, you must take action. To get started on dealing with your debt, reach out to The Law Office of Veronica Deaver right now for your free consultation.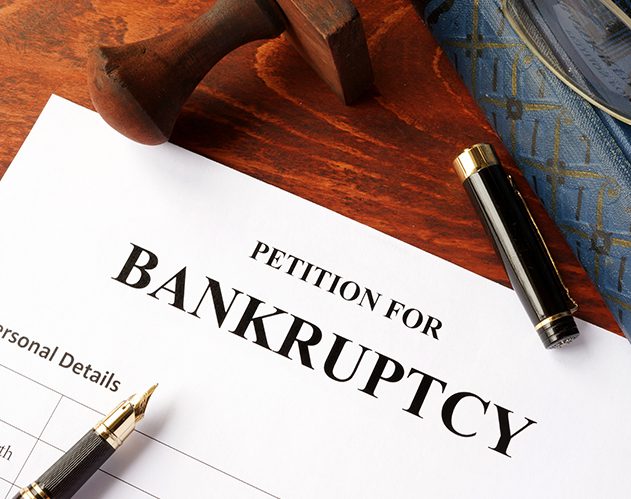 Veronica Deaver: Bankruptcy Attorney In Collin County
Overwhelming debt forces you to make difficult decisions. Making matters worse, when burdened with so much debt, it can be nearly impossible to think straight. The stress leaves you rattled and strained. Trying to figure out where to start leaves you staring at your computer screen, reviewing bank statements, paystubs, and reworking the numbers until you can't see straight. Creditors hound you at all hours, using a vast arsenal of schemes to trick you into making payments, and without sufficient awareness of your rights, you might not be aware that some of their methods are outright illegal.Unlike most attorneys, Veronica Deaver treats every client as a blank slate. Most attorneys push preconceived notions and assumptions onto clients to help move cases along, because more clients means more money. Our legal team treats you as our only client. From the moment you walk in for your free consultation, we begin forming a plan tailored precisely to your situation. Regardless of how difficult your situation may be or how long it takes to resolve, we fight every step of the way to ensure that you walk away with a clear plan for getting out of debt. Whether your plan involves filing for Chapter 7 or 13 bankruptcy or avoiding it altogether, the rights, freedoms, and prosperity of folks all across Collin County, TX remain at our mission's forefront.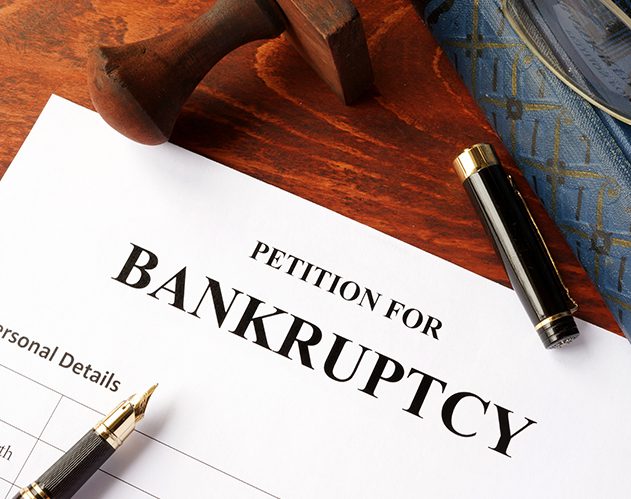 So What Is Chapter 13 Bankruptcy?
By nature, Chapter 13 bankruptcy is suited for people who, despite their debts, have retained a steady source of income. In fact, Chapter 13 bankruptcy is often referred to as the 'wage-earner's' bankruptcy. Unlike Chapter 7 bankruptcy, which liquidates many debts immediately, Chapter 13 bankruptcy involves a negotiation of repayment.
Chapter 13 bankruptcy allows filers to reorganize debts and create repayment plans for the next three to five years. START HERE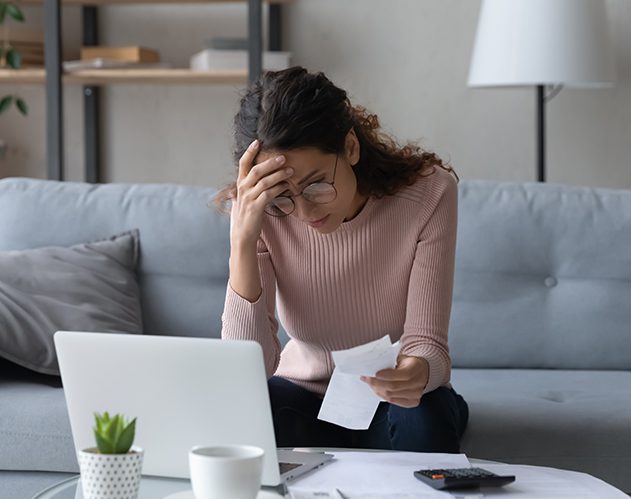 File For Chapter 13 To Avoid Foreclosures, Evictions & Repossessions
Known as the wage-earner's plan, Chapter 13 bankruptcy allows those still able to earn an income to develop a path to repaying all their debts. Under the Chapter 13 rules, debtors create a reasonable plan to repay creditors in pre-fixed installments over a period of three to five years. The time is dependent on your level of disposable income. Regardless of your income and the attending installment period, creditors are forbidden from making efforts to collect further sums.
Chapter 13 bankruptcy is suited for those who wish to make a more detailed plan for repayment. They tend to have a more stable income, which allows for a three-to-five year plan for repayment. The advantages are many. Filing for Chapter 13 bankruptcy offers the following benefits:
You prevent your home from going into foreclosure or your car from being repossessed.

Outside exempt assets, you're eligible to hold on to many other secured items and financial instruments.

You're given a chance to cure other delinquent payments by refinancing or opening new loans.

You hit pause on the accrual of additional interest on some existing debt.
Keep in mind that Chapter 13 bankruptcy is a bit more complicated than Chapter 7. On top of your existing burdens, you have to create a plan that you absolutely must stick to—making it utterly crucial that you partner with an attorney with a long track record. The Law Offices of Veronica Deaver will make certain that you retain all rights and options, find the most effective and realistic path out of debt, and protect you from surreptitious creditors who may try to take advantage of you during the bankruptcy process.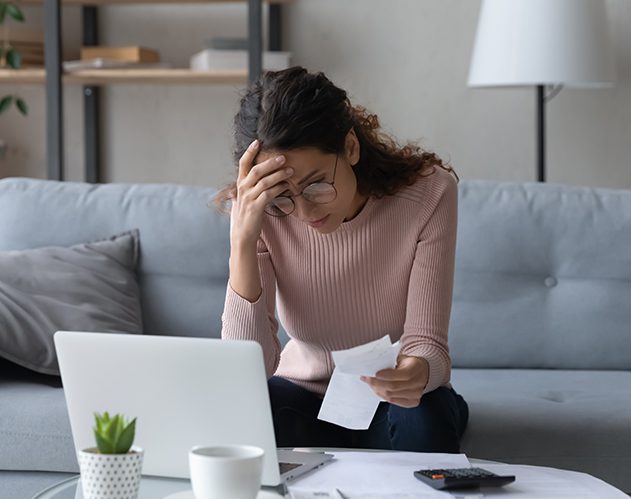 Partnering With The Law Office Of Veronica Deaver
The Law Office of Veronica Deaver works with you on an individual basis to create the best plan for your particular situation. We begin with a free consultation. Far from urging you along to start the proceedings, we take the time to listen to your situation in complete detail. Our first goal is to make sure that we can all agree on the best path forward. We cannot and will not do so until we have your total confidence.
Once we have agreed that Chapter 13 is the right course of action, we create a detailed, nuanced plan. We plan for every possibility and preempt any possible problem areas. Regarding Chapter 13 bankruptcy, we understand two very important factors:
You may be frightened and confused.

Creditors will try to take advantage of these feelings.
Finding yourself overwhelmed by debt can be a surreal experience. Surely, you never predicted, let alone wanted to end up in this position. The good news is that you haven't ended up anywhere. This is simply where you are now. Veronica Deaver and her team help you understand that you have options, and that you have an attorney with more than 20 years of experience in the greater McKinney area.
Am I Eligible For Chapter 13 Bankruptcy?
As mentioned above, to be eligible for Chapter 13 bankruptcy, you have to meet certain wage criteria. The only way to know for certain, however, is to contact Veronica Deaver's team at 214-282-5024 for a free consultation. You will be partnering with an experienced bankruptcy attorney in North Dallas, Collin County, Cooke County, Hunt County, Grayson County, Denton County, and Rockwall County combined.
Contact The Law Offices Of Veronica Deaver Today
The Law Offices of Veronica Deaver have helped hundreds of individuals, families, and businesses dig their way out of debt through Chapter 13 bankruptcy. Our in-depth understanding of the Chapter 13 filing ensures that every detail is covered, protecting you from the unfair tactics of creditors.
For a free consultation, contact a bankruptcy attorney who understands your rights to the letter of the law, and who will fight to protect them.
Request Your FREE Consultation Today
* Indicates Required Questions
Contact Us today to Schedule A Free Phone Strategic Planning Session
We believe that you are entitled to outstanding representation. It is my understanding that anyone is one job loss or one unexpected emergency away from the need for a bankruptcy attorney. All of my clients are good people who have been the victims of bad circumstances. At this firm, you will meet with an attorney at your initial consultation at no charge to you. We can provide a free estimate at this time.
We file consumer bankruptcy cases in the Eastern District of Texas Sherman Division which includes all of North Texas. This covers all of Collin, Cook, Dallas, Denton, Grayson, Hunt, and Rockwall counties.