McKinney, Texas,
is known for its long commutes. You will need a vehicle if you work in one of the big Texas cities. Vehicle repossession can be possible if you are behind on your truck or car payments. It doesn't mean you have to lose your only way of getting around. There are ways to protect your truck or car.
Your bank lender may have contacted you if you are late on your car/vehicle payments. Finance Lenders often send you letters and make harassing calls to collect their money. All repossessions and collection actions can be stopped by filing for bankruptcy. You can negotiate a repayment plan with your lender to pay back any missed payments or fees once you file for bankruptcy. This is usually done in a
Chapter 13 Bankruptcy
case. You may still be able to get your vehicle back even if it has been repossessed. If the lender has yet to sell the car within ten days of repossession, bankruptcy can be used to get it back. You can create a plan to pay your vehicle bills and still have access to transportation. Even if your vehicle is repossessed, you don't have to lose heart. To get your car back, you must have proof of insurance coverage.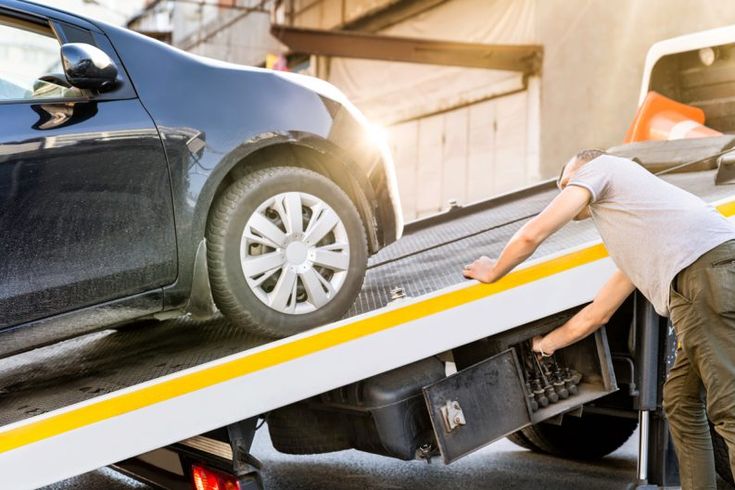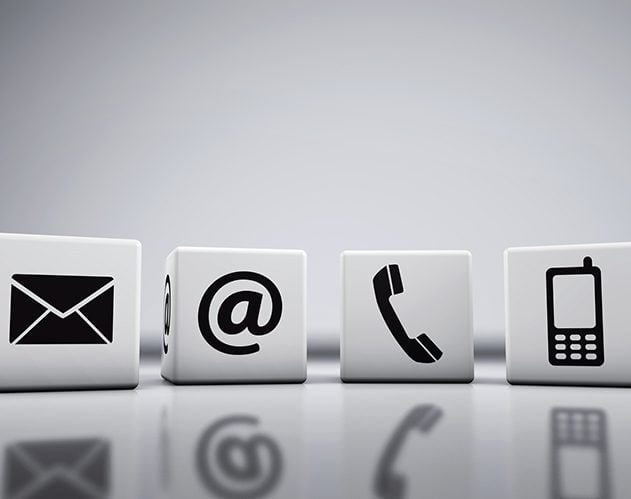 Contact Our Bankruptcy Lawyers
Veronica Deaver
is a certified
Bankruptcy
lawyer experienced in all areas of vehicle repossession protection and debt relief. We have successfully handled consumer bankruptcy cases and can help you stop the bill collectors and protect your assets.
Request Your FREE Consultation Today
* Indicates Required Questions
Contact Us today to Schedule A Free Phone Strategic Planning Session
We believe that you are entitled to outstanding representation. It is my understanding that anyone is one job loss or one unexpected emergency away from the need for a bankruptcy attorney. All of my clients are good people who have been the victims of bad circumstances. At this firm, you will meet with an attorney at your initial consultation at no charge to you. We can provide a free estimate at this time.
We file consumer bankruptcy cases in the Eastern District of Texas Sherman Division which includes all of North Texas. This covers all of Collin, Cook, Dallas, Denton, Grayson, Hunt, and Rockwall counties.
We can help you navigate your way back to financial freedom